LEARN
Learn to make your own games with our game development courses!
CREATE
Follow along with us as we create content for everyone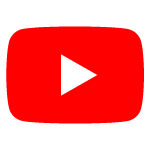 YOUTUBE
Stay up to date with new tutorials, development updates and more!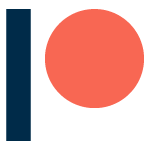 PATREON
Help us create more content by supporting Janius Digital on Patreon!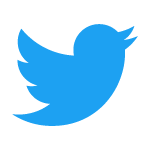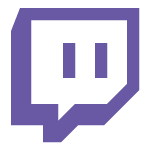 TWITCH
Watch us create games and tutorials live with game development streams!
PLAY
Check out our games!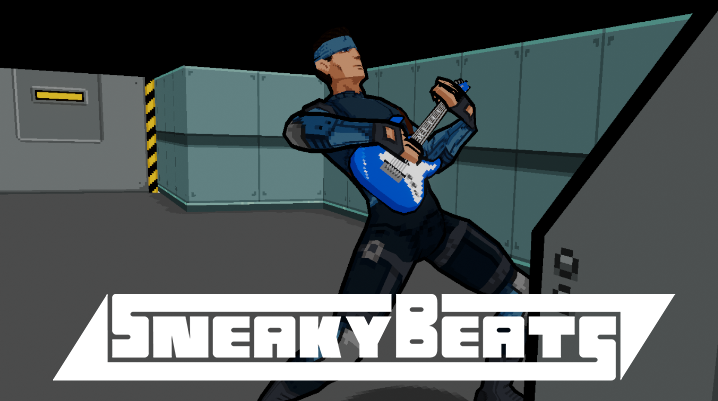 SNEAKY BEATS
Sneaky Beats is a stealth action game set in a world where robots have taken over the world. The only chance humanity has left is to fight the machine menace with the power of rock! Travel across the globe, gathering the legendary guitars of heroes and sneaking your way through the cyborg safehouses!
RELEASE DATE: COMING SOON!
PLAY OUR FREE GAMES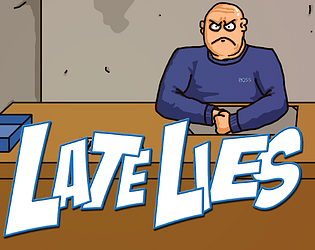 LATE LIES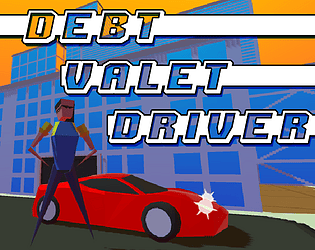 DEBT VALET DRIVER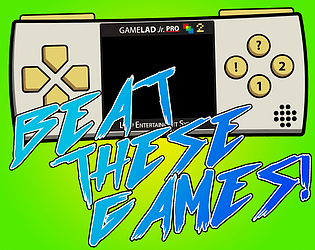 BEAT THESE GAMES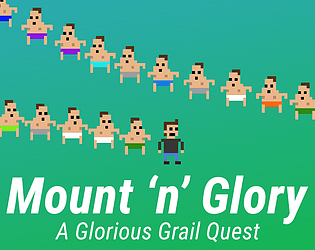 MOUNT 'N' GLORY
ABOUT
We are passionate about helping people discover how to make games, through game development courses, design tutorials, art lessons and more!
Learn how to make your own games!
Create along with us through livestreams and game jams!
Play our games and see what you could learn to make too!